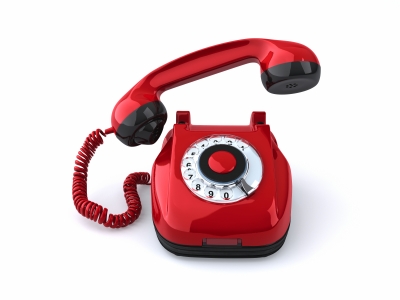 Reid Developments Ltd.
Phone:  604.612.0149 – Mike's direct cellular

Fax:      604.733.3799 or 1-888-378-1286

e-mail:  reid.dvlp@gmail.com       OR

Please contact us to schedule a meeting to discuss your specific project.  We enjoy bringing your ideas to life and making your project a grand success!  We look forward to working with you in the near future.